Our Story
Fiteni is a family-owned new home and development company that builds much more than just a house's four walls. Underpinned by a mission to enrich communities, we create beautiful spaces for people to live, grow and explore, which we've been doing for over 45 years.
We operate with a personalised approach, getting to know each and every client on an individual level, so that when they step inside, they're not just stepping into a house – they're coming home.
Our respected reputation has been earned by continually striving for quality in all we do – from our very first chats with customers, through to when we hand over the keys.
Originally established in 1976 Fiteni Homes continue to embody the values set up by the company's founder Joe Fiteni. By carrying on Joe's legacy and operating as a local, family minded business Fiteni Homes remains a trusted name.
We have worked hard to establish a reputation as one of the region's leading builders and property developers. Our thriving communities have been built across a variety of Queensland's prime locations, and the results speak for themselves.
Above all else, we endeavour to build homes of the highest quality to give our clients a rewarding and memorable build experience. We encourage you to visit our current communities to see firsthand why our clients are impressed with Fiteni Home's level of commitment to the home owner's dream.
Had a custom house build with Fiteni Homes. We loved our experience with them from beginning to end. Every one we dealt with was friendly and helpful. The whole process was fantastic. Stress free from the first sighting of the vacant block to the exchange of keys 4 weeks prior to the original completion date. Thank you for our beautiful home. Would highly recommend this builder to anyone looking for a new home.
Christine Photiou
---
The Fiteni Difference is why we've been building the Redlands for over 45 years
Fiteni is guided by six core values, which are infused into every aspect of our business.
Learn More about the Fiteni Difference
---
Sustainable Home Design
At Fiteni, we take our environmental responsibilities very seriously. We actively respond to advice from experienced professionals to ensure each and every one of our builds is sustainable and environmentally friendly.
Over the last five years alone, we've revegetated over 16 hectares of land, the majority of which has been in environmentally sensitive areas. More than 80,000 plants have been planted and established, promoting new green spaces in local communities.
We're passionate about creating new parks and community spaces for our new residents and for all of Redlands to enjoy.
Community
Together with our commitment to building the Redlands, Fiteni provide support to local not-for-profits, volunteer groups, sporting clubs, environmental programs and other community initiatives.
We believe that giving and sharing creates a strong foundation on which true community spirit grows.
Here are some of the organisations & events we support:
Sharks Victoria Point
Point Lookout Surf Life Saving
Redlands Easter Family Festival
Mater Children's Foundation
Read More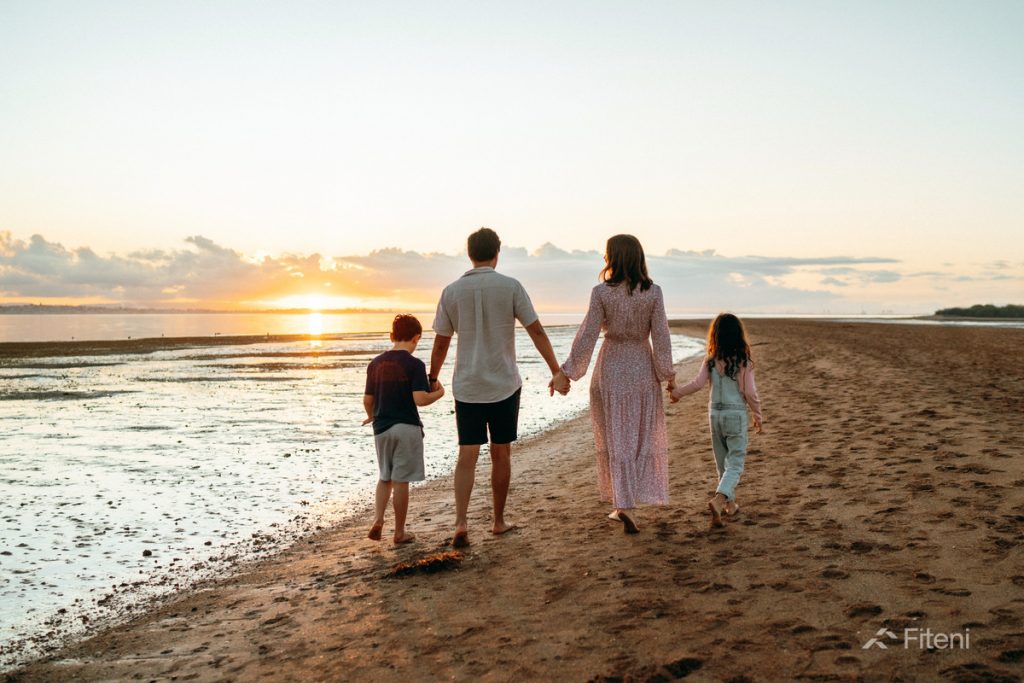 Our Leadership

Joe Fiteni
Managing Director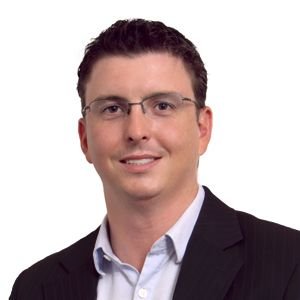 Chris Platt
Sales & Marketing Manager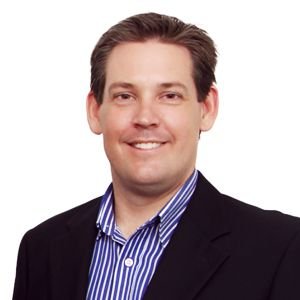 Adam Souter
Group CEO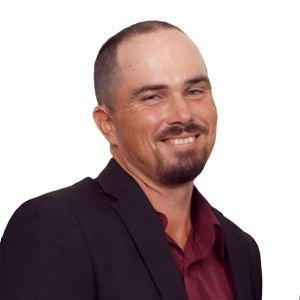 Craig Fiteni
Site Supervisor / WPH&S Officer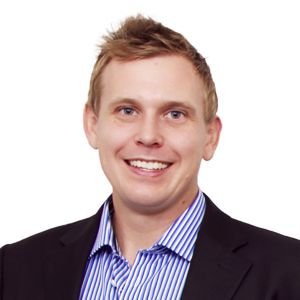 Adam Pasfield
General Manager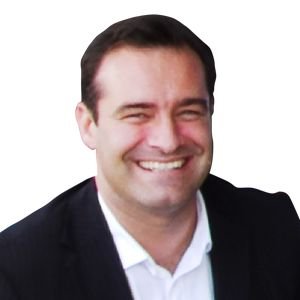 Vaughn Bowden
Land Development Manager
Administration / Accounts

Naomi Goble
Colour Consultant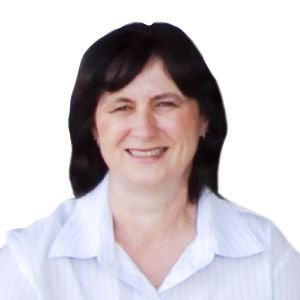 Kelly Pilcher
Accounts Clerk

Marion Kirwood
Office Administrator
Construction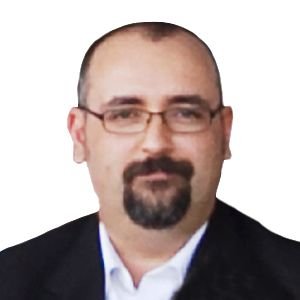 Jason Mander
Draftsman

Nadine Walker
Sub Contractor Co-ordinator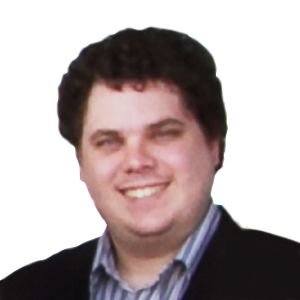 Rhys Pascoe
Draftsman
Sales Consultants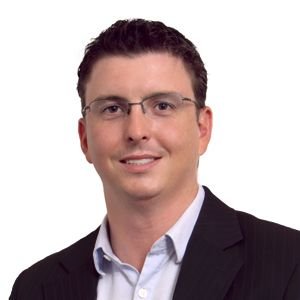 Chris Platt
Sales & Marketing Manager

Keanu Jaunay
Sales Consultant

Susan Cullen
Sales Consultant
Ready to build your dream home with Fiteni?
Contact us friendly team today for an initial consultation
Get in Touch